There's an epidemic in advertising & marketing. The industry has become overrun with the quantifiably brilliant. An outbreak of geniuses, rock & gurus, all swarming Twitter feeds, in-boxes & Like buttons. Every one of them hell-bent on triggering an explosion of brand awareness, leaving a mushroom cloud of ROI in their wake. What hath the apocalypse wrought? Not zombies.
What's the reasoning behind click bait or content fillers? False advertisements are worse than Robin Williams suicide if it happened on 9/11! Like that girl deciding to let boys look down her underwear.
To quote Leo Burnett: "Regardless of the moral issue, dishonesty in advertising has proved very unprofitable."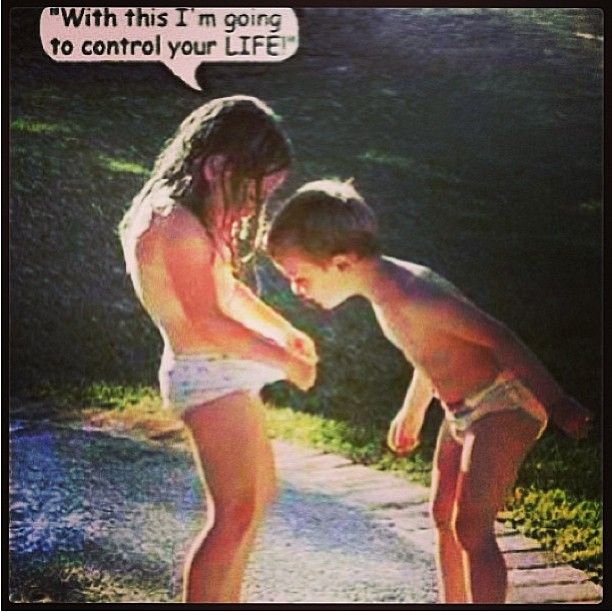 If you think of the most intriguing story you've heard, you'll recall the conflict. If not at odds with your main characters or major character, there will not be much of a story.
Despite the spin doxology & trending re-branding of revelations, advertising will forever be the funnest soapbox for rallying pop culture around the serious business of keeping current on the month-to-month mortgage of conspicuous consumerism.
Edgy obsolete ideologies discharge right & wrong – the distinctions thereof – out to the wayside along with our ambitious drive. I'll be the rockstar genius wordsmith behind the award-winning concepts & copy.
Ask yourselves: Does Tinseltown build on civilization, or tear it into pieces? Why not dedicate our art & craft to the next edgy, the new edgy, an edgy that drives opposition toward artists that creates an identity for culture(s) one can see, hear & feel. 22nd century lies far ahead of the curb, or curve.