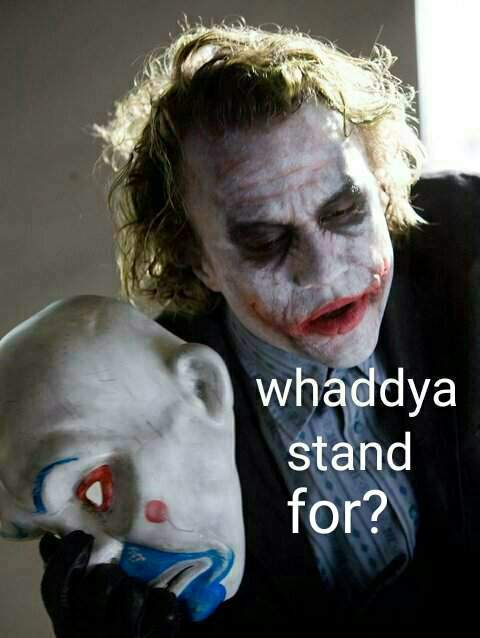 I've been funny all my life. Not just funny looking. Rolling on tile floor in stitches in the vein of an epileptic conniption. To be or not be an open book. Innuendo cannot be categorized as a joke. Stop the pathological naive socialist propaganda. We are all uniquely the same. Our proclivities & acclimations make it so!
Laughter ain't freaking medicine as much as Ain't ain't a freaking word in as much as Freaking ain't a father fucking cuss. Derogatory insult? Salt in the proverbial wound? Jab below the belt? On the other hand (which would be the right hand) laughing gas as well as pot is medicine. You can acquire it either over the counter or via prescription. Kapeech, Kintae Kuntae?
I Told You 1 Year Ago That I Will Introduce The World To The New World Order Of Comedy & I Made Good On My Promise.  To Those Who Said "I Sold Out." I'm Letting You Know That I Didn't Sell Out,  I Bought In. When You Got People Willing To Back You Because Of Your Talent & You Can Help Others In Your Field & Get Them A Plug Then It's Not Called "Selling Out" … It's Called What's Best For Business. The Takeover Has Begun. You're Welcome!