Being a dark & plainclothes gentleman is a stinker – we are ballerinas wound up by the opposite species to dance around others all day. We take refuge in refuge.
Once a decade or century you will stumble upon a real humdinger known from here on out only as drugs. Once you kneel to grab this rainbow colored pill people will glaze over at you. If you swallow it you will receive the illustrious stank eye. Then as you broach the horizon you will find yourself in the confines of a coloring book. Yes.
You will realize all women including your relatives are illusory. A distraction & the true purpose of life now is to find random drugs on floors.
Being a drug addict is a drag to your family, your friends & the human race but albeit experimentation is the grace period. The moment of truth. A test of time. Gods' gift.
The only possible comparison to said elation is being M.E. Not sleep nor fame. Why? Not because every comedian/ comedienne there is on the scene knows [of] Ramzy Sweis but because these rugrats despise me for no other reason than that I am the greatest there ever is, was, or have been! I am no has been though!
I am Darth Vader. The force is with me.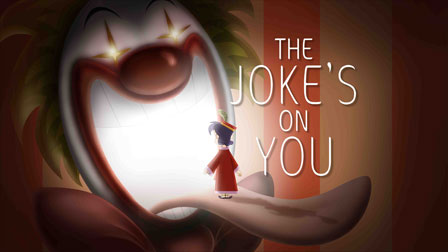 I keep it real … Comedians, they hate each other.